Lynde House Museum & Warren General Store
Lynde House Museum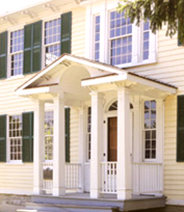 & Warren General Store
900 Brock Street South
Whitby, ON L1N 4L6
905 665 3131
Charitable Registration number -
Whitby Historical Society
BN 10820 6228 RR 0001
A Cultural Community Hub… and an exciting place to visit !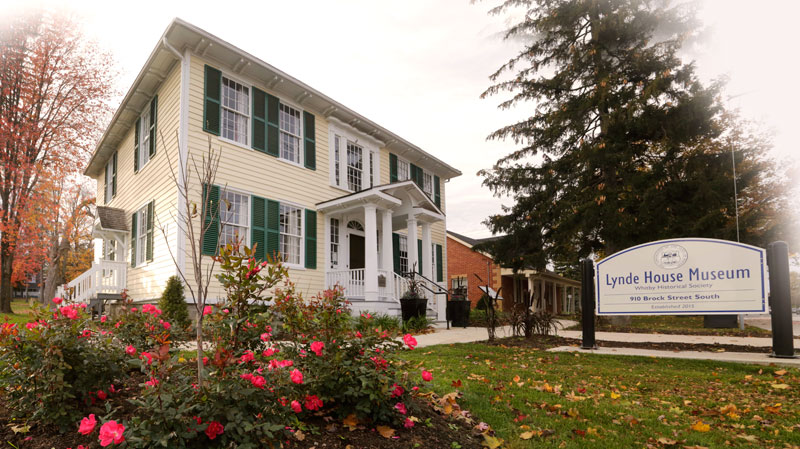 You can be sure to find something to delight, inform and inspire you, at Lynde House Museum!
Interpretive Tours given by volunteers in costume at special events
Educational Programming
Living History Immersive Enactments
Shop local Artists and Artisans Works in Warren General Store
A great place to volunteer and get involved.
Whitby Historical Society who operate Lynde House Museum & Warren General Store, through a long term lease agreement with the Town of Whitby. The Society would like to express appreciation to the Town of Whitby for the many renovations to Lynde House Museum & Warren General Store.
Appreciation is also extended to all of the Donors -large and small – who have contributed since opening the museum in 2015. In particular, the Society would like to thank an Anonymous Donor, through the Durham Community Foundation and for funds raised through the Pickering Charities Delta Bingo. Without these funds, Lynde House Museum would not be the active vibrant place it is- providing benefits to our community and beyond as a microcosm of Southern Ontario heritage.
From a basis in the history that surrounds Jabez and Clarissa Lynde, builders of Lynde House c. 1812; their compatriots, family and friends in pre-Confederation Canada with accounts of First Nations Peoples, Early Settlers and Pre-Industrial Revolution -amazing stories are told! The museum provides an interesting place to visit as a premier tourist destination, a place to volunteer in meaningful ways, for people in all walks of life and abilities to enjoy, the museum provides educational programs for children and events that enrich families.
Located at the corner of Brock and Burns Streets, the museum is within easy reach of major highway access points. Just minutes from the Brock Street exit off the 401 – close to 412 and 407 as well as the old King's Highway, #2 -called Dundas Street, in Whitby, Ontario.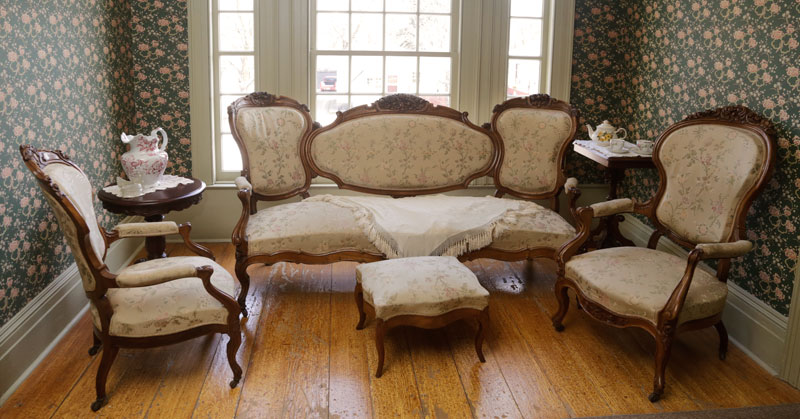 Visit Lynde House Museum and find out why this beautiful antique furniture is called " The Prince of Wales Suite" – located in the upstairs hallway of Lynde House.