Good things are happening at Lynde House Museum & Warren General Store …
Lynde House Museum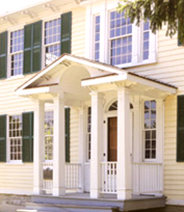 & Warren General Store
900 Brock Street South
Whitby, ON L1N 4L6
905 665 3131
Charitable Registration number -
Whitby Historical Society
BN 10820 6228 RR 0001
Historic Lynde House
The Lynde House Museum welcomes you to step back in time with stories of the Lynde Family from the early 1800's and beyond. The museum is also filled with artifacts made in Whitby and also those representative of a microcosm of early life in Southern Ontario.as well as displays featuring First Nations Peoples, Early Settlers, Early Industrial Age and beyond .
Please see our Events Schedule Page… November and December are packed with wonderful events!
Warren General Store adjacent to the Lynde House Museum is now open. We carry the works of local artists and artisans. Warren General Store is our museum gift shop and funds support the museum. So named for John Borlase Warren, who opened the first post office in his general store in Whitby Township and was Whitby's first Postmaster. Brothers, John Borlase Warren and William Warren both married daughters of Jabez and Clarissa Lynde who built Lynde House c. 1812. John was married to Loiusa Lynde and William was married to Clarissa Lynde. Many of their stories are told c. 1829.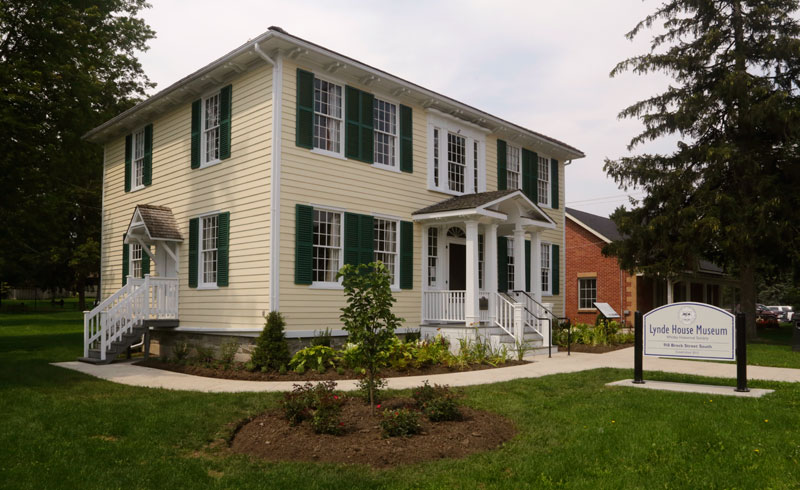 Whitby Historical Society is pleased to have been chosen by the Town of Whitby to operate the new Lynde House Museum located at 900 Brock Street South at Burns St. in Whitby. Many thanks to the Town of Whitby for the extensive restorations to Lynde House & adjacent Warren General Store building.
With heartfelt thanks to an Anonymous Donor through the Durham Community Foundation.
Take a tour, hear beautiful stories. We welcome you to walk through rooms of yesteryear, full of mystery…
Enjoy magical moments that inspire and delight !
Enjoy a home full of artifacts c. 1800s and beyond